Mistra SAMS Management Group meeting 2021
Published Aug 27, 2021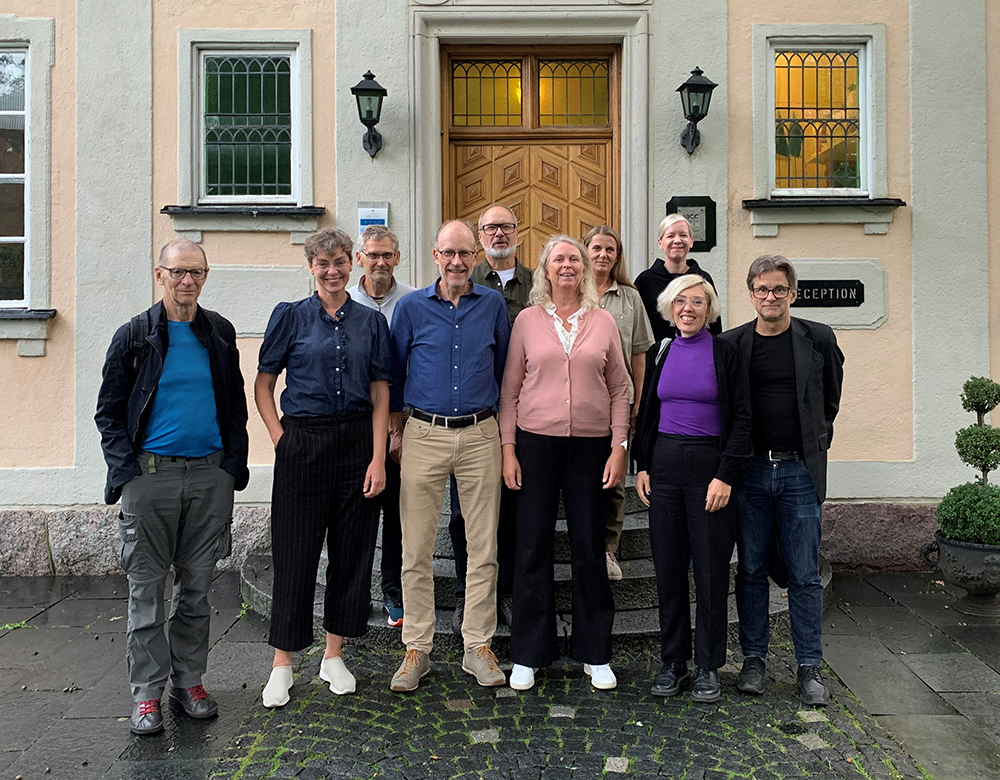 To kickstart the autumn the Mistra SAMS management teams from both phase 1 and phase 2 gathered at Balingsholms Herrgård in Huddinge.
During the first day the teams reflected upon experiences and results from Phase 1.
There was also a separate discussion about how to successfully perform the necessary but difficult interdisciplinary and transdisciplinary work within the program. The discussion was inspired by Robinsson, J. 2008: Being Undisciplined: Some Transgressions and Intersection in Academia and Beyond and Berner, B. 2011: "Mångvetenskap, tvärvetenskap, trans-disciplinaritet eller vad?".
The second day was spent on strategic issues for the exciting work that lies ahead during the autumn.